Aspects of mating behavior and antennal sensilla in Anomala inconstans Burmeister, 1844 (Coleoptera: Scarabaeidae: Rutelinae)
Keywords:
Anomalini, chemical communication, chemical receptors, Neotropical, Scarabaeoidea
Abstract
Abstract: When suitable, adults of Scarabaeidae usually form swarms to find food and breeding sites. The steps of mating behavior can be mediated by chemical communication, and antennal sensilla are released volatiles detection structures, as sexual pheromones. In present work the mating behavior and the antennal sensilla of Anomala inconstans Burmeister, 1844 are described. The study was conducted at the Universidade Estadual de Mato Grosso do Sul, Cassilândia, Brazil from March 2015 to December 2017. Adults were collected through a light trap and taken to the laboratory for studies. Field and laboratory observations provided data for the description of the steps of mating behavior. Adults swarms were registered from September to November 2015 at 05:30 pm to 00:00 am. Females display a calling behavior from 05:25 pm to 08:00 pm, in which they rub their posterior legs against their abdomen, and after a few minutes males are able to locate them. In laboratory, the mating process lasted 20.4 minutes on average, and the possibility of chemical communication between adults was here discussed. The antennae of the species have trichoid, chaetica, placoid types I, II and III, and coeloconic types I and II sensilla. Placoid sensilla are the most abundant and females have more sensilla than males.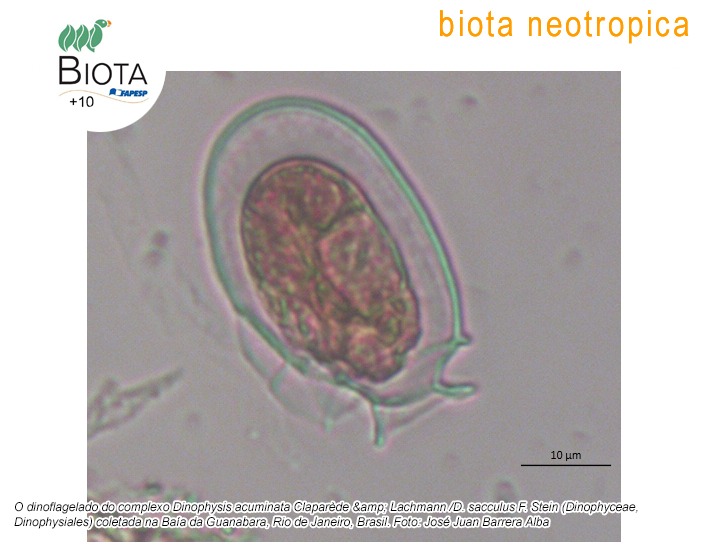 How to Cite
Rodrigues, S. R., Fuhrmann, J., & Amaro, R. A. (2019). Aspects of mating behavior and antennal sensilla in Anomala inconstans Burmeister, 1844 (Coleoptera: Scarabaeidae: Rutelinae). Biota Neotropica, 19(3). Retrieved from https://www.biotaneotropica.org.br/BN/article/view/1650