Phanerogamic flora of the Catimbau National Park, Pernambuco, Brazil
Keywords:
Conservation, diversity, flora, Northeastern Brazil
Abstract
Abstract: Specimens of phanerogamic plants from the Catimbau National Park, located in northeastern Brazil, were collected during extensive fieldwork and analyzed together with information gathered from the specialized literature. A total of 613 species was recorded, belonging to 366 genera and 85 families. The largest families were Fabaceae, Poaceae, Euphorbiaceae, Asteraceae, Convolvulaceae, Malvaceae, Myrtaceae, Apocynaceae, Malpighiaceae, and Cyperaceae, comprising almost 60% of the species. The level of endemism found was below that projected in the literature, as only four known species are unique to the study area. The area is, however, home to a varied flora with high richness and numerous rare or threatened species, demonstrating the importance of the National Park for conserving the regional flora. Additionally, 34 new registrations are reported here for Pernambuco State.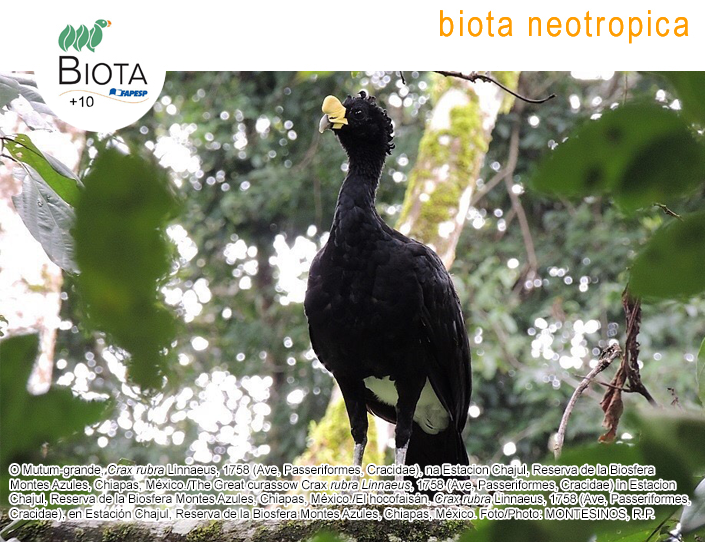 How to Cite
Athiê-Souza, S. M., Melo, J. I. M. de, Silva, L. P. da, Santos, L. L. dos, Santos, J. S. dos, Oliveira, L. dos S. D. de, & Sales, M. F. de. (2019). Phanerogamic flora of the Catimbau National Park, Pernambuco, Brazil. Biota Neotropica, 19(1). Retrieved from //www.biotaneotropica.org.br/BN/article/view/1599