The genera Bernardia Houst. ex Mill. and Tragia L. (Euphorbiaceae, Acalyphoideae) in Northeastern Brazil
Keywords:
Bernardieae, Floristic, new occurrences, Plukenetieae, Tragiinae
Abstract
Abstract: Bernardia and Tragia are genera of the subfamily Acalyphoideae, with species occurring in tropical and subtropical regions. Studies concerning those genera are scarce in Brazil, including Northeastern Brazil. The present study was designed to study the taxonomy of species occurring there, and provides illustrations, keys, descriptions, and comments concerning taxonomic affinities, as well as information concerning their geographic distributions and environmental preferences. A total of 13 species were encountered, eight of Bernardia and five of Tragia. Of those, B. hamadryadica and T. cearensis are endemic to Northeastern Brazil and B. celastrinea, B. pulchella, and T. chlorocaulon are new records for the region. The two genera occur in moist Atlantic forests, in forest borders, and anthropically impacted areas. New occurrences were recorded in all of the states, totaling 21 new records. The principal diagnostic characters for distinguish were: the sexuality of the plant (monoecious or dioecious), the presence of foliar glands, the types of inflorescence and trichomes, and the numbers of stamens. Among the 13 species encountered, six are illustrated here for the first time.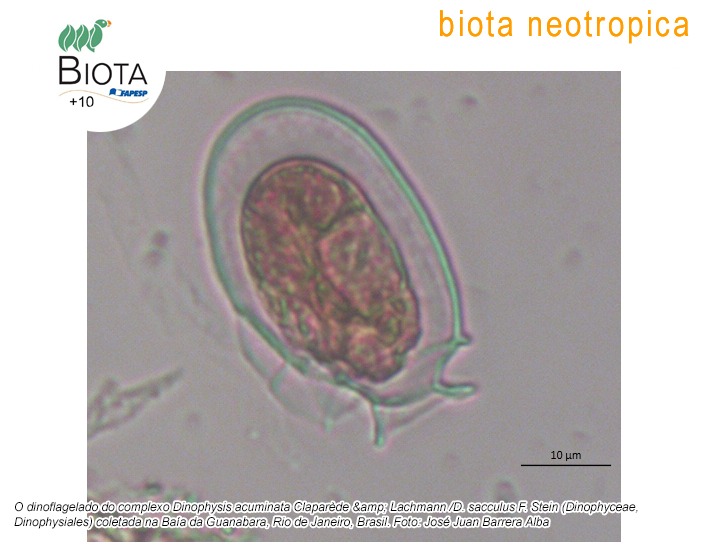 How to Cite
Santos, M. de O., Cordeiro, W. P. F. de S., Sales, M. F. de, & Silva, J. S. (2019). The genera Bernardia Houst. ex Mill. and Tragia L. (Euphorbiaceae, Acalyphoideae) in Northeastern Brazil. Biota Neotropica, 19(3). Retrieved from //www.biotaneotropica.org.br/BN/article/view/1637