Dalechampia (Euphorbiaceae, Acalyphoideae): synopsis of species from Northeast Brazil
Keywords:
Dalechampiinae, Flora, Plukenetieae, Taxonomy
Abstract
Abstract: A synopsis of the Dalechampia from Northeastern Brazil is presented here, with discussions of their diagnostic features. The study was based on the analysis of herbarium material (including historical collections and types), specimens collected in the field, and bibliographic documentation. Twenty-eight species distributed among five sections were recognized, 19 of them endemic to Brazil. Most of the species are found in Caatinga and Atlantic Forest vegetation. A key for species identifications is provided, together with illustrations, and information on their geographic distributions and conservation statuses.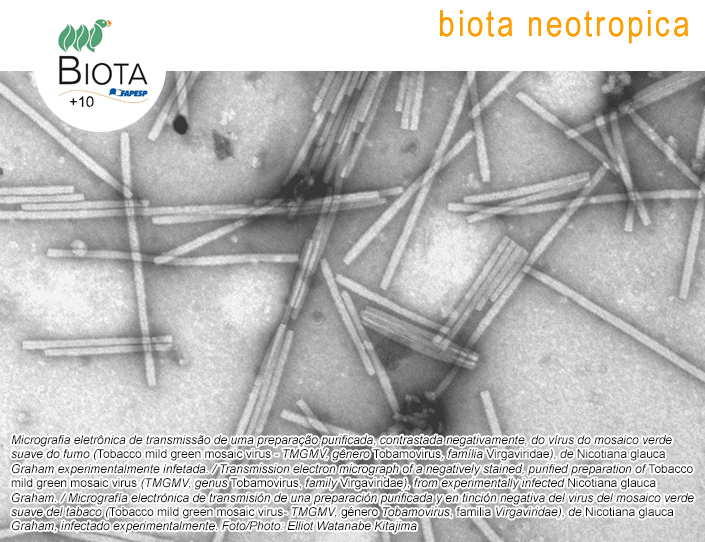 How to Cite
Pereira-Silva, R. A., Gama, B. R. de A., Athiê-Souza, S. M., Melo, A. L. de, & Sales, M. F. de. (2020). Dalechampia (Euphorbiaceae, Acalyphoideae): synopsis of species from Northeast Brazil. Biota Neotropica, 20(2). Retrieved from //www.biotaneotropica.org.br/BN/article/view/1728