Insect (Hexapoda) diversity in the Oceanic Archipelago of Fernando de Noronha, Brazil: Seasonality and Populational Density of Tabanidae (Diptera)
Keywords:
Fernando de Noronha archipelago, horse flies, neotropics, oceanic islands fauna, Tabanus
Abstract
Abstract: The seasonal population density is informed for two epidemiologically important species of bloodsucking Tabanidae, Tabanus occidentalis Linnaeus and T. pungens Wiedemann, recorded at the Fernando de Noronha archipelago that was never connected to the continent. The two species are widespread in the Neotropical Region, have not been recorded from any other oceanic island, and have most likely been introduced accidentally in the archipelago. Tabanus occidentalis dominated the samples, encompassing 99.6% of the specimens collected in the two local seasons, rainy and dry. Tabanus pungens was rarer, encompassing 0.4% of the specimens collected mainly in the dry season. The tabanids of Fernando de Noronha are able to transmit blood pathogens, bringing risks to the health of the livestock. They also pester the tourists, which brings losses to the local tourist industry. Larvae of both species were already collected in the water lettuce Pistia stratiotes Linnaeus and it is highly recommend that this introduced aquatic plant be removed from the ponds of Fernando de Noronha to control tabanid populations.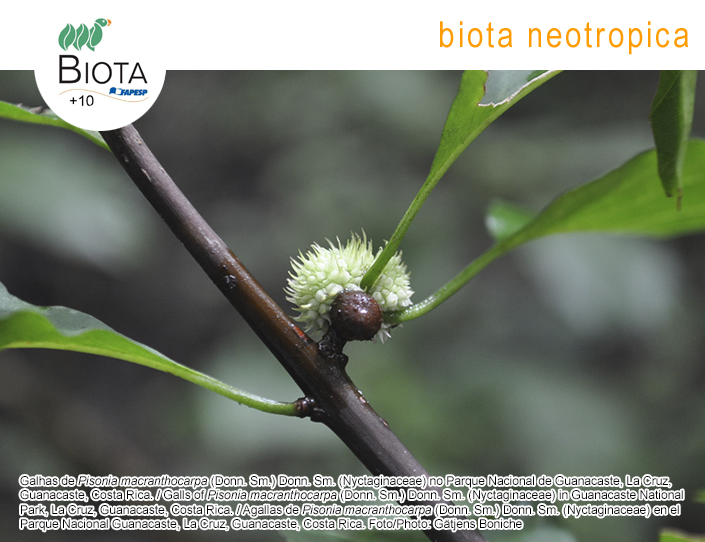 How to Cite
Rafael, J. A., Marques, D. W. A., Silva-Neto, A. M., & Limeira-de-Oliveira, F. (2021). Insect (Hexapoda) diversity in the Oceanic Archipelago of Fernando de Noronha, Brazil: Seasonality and Populational Density of Tabanidae (Diptera). Biota Neotropica, 21(3). Retrieved from //www.biotaneotropica.org.br/BN/article/view/1839