Aquatic larval of the genus Arrenurus (Trombidiformes: Parasitengonina: Arrenuridae) associated with Odonata species from Pampa Biome, Brazil
Keywords:
water mites, lentic systems, dragonfly, damselfly, parasitism
Abstract
Abstract: Many studies have reported that the interaction between water mite larvae and their Odonata hosts affects mating success, flight, and longevity. Males and females of Odonata species collected in the steppes and coastal plains (Pampa Biome) of Rio Grande do Sul were analyzed. Mites were removed when present and the prevalence and intensity of parasites was calculated. The aim of this study was to search and report new Odonata hosts species that are parasitized by water mite larvae and also to evaluate the prevalence and intensity rates; the differences in mite occurrence and frequency between males and females, and between thorax and abdomen of the dragonflies and damselflies in the southern Pampa biome located in Rio Grande do Sul. A total of 162 larval mites were found associated to two Odonata families: Coenagrionidae (Acanthagrion lancea Selys, 1876, Ischnura capreolus Hagen, 1861 and Ischnura fluviatilis Selys, 1876) and Libelullidae (Micrathyria ocellata Martin, 1897 and Perithemis mooma Kirby, 1889). All mites were identified as Arrenurus (Arrenurus) sp. (Arrenuridae) and showed high numbers when attached to I. capreolus (55.5%), I. fluviatilis (33.3%), followed by low numbers on M. ocellata (6.1%), A. lancea (3.7%), and P. mooma (1.2%). Mites were found on males and females of I. capreolus and I. fluviatilis, females of A. lancea and P. mooma and in M. ocellata only in males. As the parasitized Odonata species are generalist and abundant in all water body types, traits associated with mating and oviposition or larval behavior are believed to explain the frequency of parasitism in these species.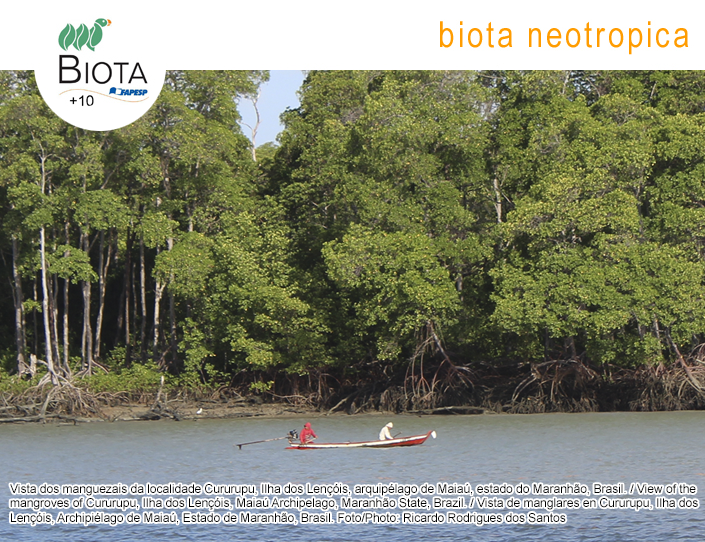 How to Cite
Bizarro, G. L., Périco, E., Dalzochio, M., Silva, G. L. da, Ferla, N. J., & Johann, L. (2021). Aquatic larval of the genus Arrenurus (Trombidiformes: Parasitengonina: Arrenuridae) associated with Odonata species from Pampa Biome, Brazil. Biota Neotropica, 21(2). Retrieved from //www.biotaneotropica.org.br/BN/article/view/1799