Urban expansion in the Atlantic Forest: applying the Nature Futures Framework to develop a conceptual model and future scenarios
Keywords:
Biodiversity, Ecosystem Services, Human well-being, Urban planning, Connectivity
Abstract
Abstract: The Atlantic Forest is an important hotspot of biodiversity and ecosystem services that contributes to the well-being of its 125 million human inhabitants, about three quarters of the Brazilian population. In the coming decades, forecasts show that urban areas in the Atlantic Forest will grow at the expense of natural ecosystems, leading to increasing pressure on biodiversity and ecosystem services. We used the Nature Futures Framework (NFF) for envisioning positive scenarios for cities in the Atlantic Forest. First, we developed a conceptual model based on the Driver-Pressure-State-Impact-Response (DPSIR) approach to describe consequences of urban growth for the three NFF perspectives: Nature for Society, Nature for Nature and Nature as Culture. Second, we proposed scenario storylines that encompass multiple social-ecological values of nature and could be used by policy makers to plan desirable futures for the Atlantic Forest. Then, we discussed the impact of distinct policies on these values, identifying the different ways in which the management of urban green and blue spaces, natural ecosystems, and urban densities can lead to different social-ecological outcomes. We further detail the complexity, trade-offs, and synergies regarding city development, nature conservation, and human well-being in this tropical hotspot. Applying NFF can contribute to the ongoing debate regarding urban sustainability, by providing an interdisciplinary and integrative approach that explicitly incorporates multiple values of nature and the visualization of positive futures.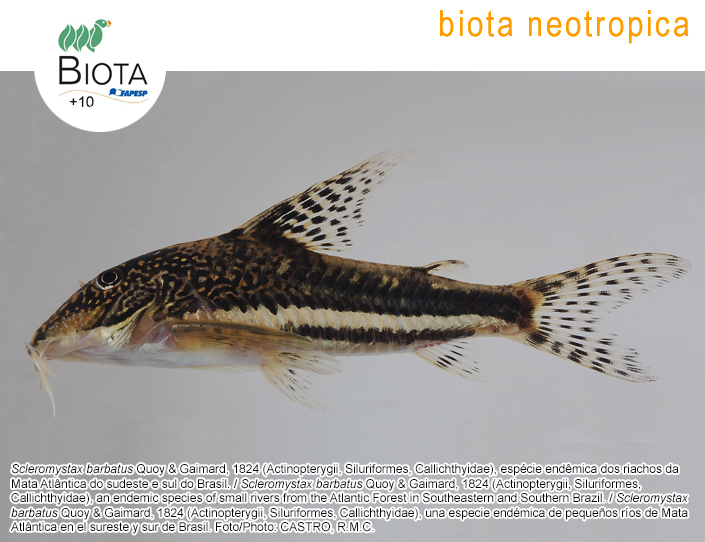 How to Cite
Lembi, R. C., Cronemberger, C., Picharillo, C., Koffler, S., Sena, P. H. A., Felappi, J. F., Moraes, A. R. de, Arshad, A., Santos, J. P. dos, & Mansur, A. V. (2020). Urban expansion in the Atlantic Forest: applying the Nature Futures Framework to develop a conceptual model and future scenarios. Biota Neotropica, 20(1). Retrieved from //www.biotaneotropica.org.br/BN/article/view/1720