Tadpole of Pithecopus rusticus (Bruschi, Lucas, Garcia & Recco-Pimentel, 2014) (Anura, Phyllomedusidae): description of external morphology and natural history notes of a microendemic species
Keywords:
Taxonomy, Grasslands, Atlantic Forest
Abstract
Abstract: Pithecopus rusticus is a newly described species, of which information on its natural history, vocalization and tadpole morphology are still lacking. Here, we describe the larval external morphology of P. rusticus from the type locality, in the municipality of Água Doce, state of Santa Catarina, southern Brazil, comparing it with that of other species of the genus Pithecopus and providing information on its natural history. Eggs from two spawns were collected and kept in the laboratory until hatching. The tadpoles of P. rusticus belong to the suspension-rasper guild. At Gosner stage 37, the tadpoles showed: body shape oval in dorsal view and triangular in lateral view; a tooth row formula of 2(2)/3(1); the third lower row six times shorter than others; marginal papillae uniserial, interrupted by a wide dorsal gap and with rounded tips; and a single row of alternate marginal papillae on lower lip. External morphological features were compared with those of other tadpoles of Pithecopus. Observations on the natural history of P. rusticus are also reported.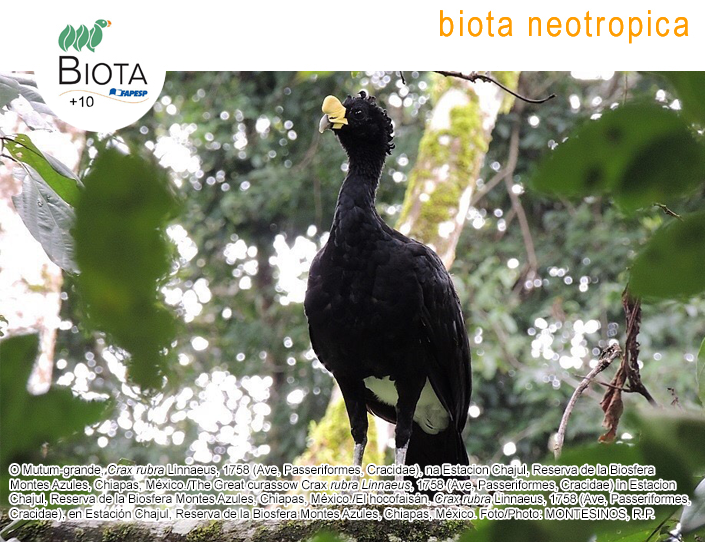 How to Cite
Bastiani, V. I. M. D., Boschetti, J. P., Santos, T. G. dos, & Lucas, E. M. (2019). Tadpole of Pithecopus rusticus (Bruschi, Lucas, Garcia & Recco-Pimentel, 2014) (Anura, Phyllomedusidae): description of external morphology and natural history notes of a microendemic species. Biota Neotropica, 19(1). Retrieved from https://www.biotaneotropica.org.br/BN/article/view/1606