Hidden impacts of the Samarco mining waste dam collapse to Brazilian marine fauna - an example from the staurozoans (Cnidaria)
Keywords:
Espírito Santo, Rio Doce, mud, Staurozoa, Kishinouyea corbini
Abstract
The collapse of the Fundão tailings dam at Mariana (State of Minas Gerais, Brazil) started a huge human tragedy and likely the most serious environmental disaster in recent Brazilian history. The dam had contained waste from processing iron ore from mines owned by Samarco, a joint venture company of the Brazilian Vale S.A. and the Anglo-Australian BHP Billiton Ltd. Following ineffective attempts to contain the disaster, after 16 days the mud flood reached the sea, where its impact is expected to affect thousands of marine fauna and flora species. Here, we provide an example of one of these species, the cnidarian Kishinouyea corbini Larson 1980 (Staurozoa), emblematic because it is extremely rare, poorly studied, and its known distribution overlaps the threatened area on the Brazilian coast. Based on this case, we discuss the need for efforts to monitor and minimize the possible impacts of this socio-environmental crime, as well as to identify and punish all responsible players in this tragedy, including negligent licensing and supervisory state agencies, in order to prevent future similar tragedies.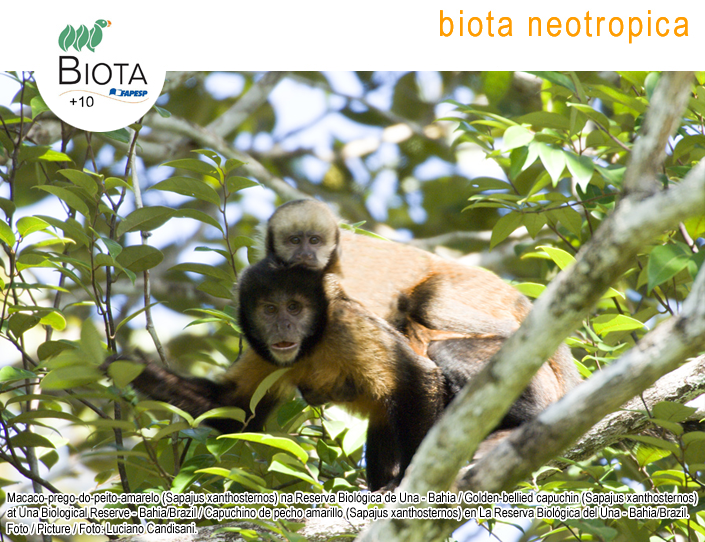 How to Cite
Miranda, L. S., & Marques, A. C. (2016). Hidden impacts of the Samarco mining waste dam collapse to Brazilian marine fauna - an example from the staurozoans (Cnidaria). Biota Neotropica, 16(2). Retrieved from //www.biotaneotropica.org.br/BN/article/view/1366