Florivory by lizards on Tacinga inamoena (K.Schum.) N.P.Taylor & Stuppy (Cactaceae) in the Brazilian Caatinga
Keywords:
Camera traps, Dry forest, Flower herbivory, Plant-animal interactions, Tropidurus hispidus
Abstract
Abstract: Florivory can alter plant reproductive success by damaging sexual reproductive structures and disrupting plant-pollinator interactions through decreased flower attractiveness. Here, we report new records of the cactus Tacinga inamoena flower consumption by the Tropidurus hispidus lizard in the Brazilian Caatinga. We monitored 53 flowers from 11 T. inamoena individuals with camera traps over a 1-year period, totalling 450 camera-days of sample effort. We detected four florivory events. In three of these events, flowers were entirely consumed or had their reproductive structures severely damaged, leading to no fruit formation. Florivory events occurred in the morning, right after anthesis, in flowers near the ground, and lizards did not climb the cactus. Our results suggest that T. hispidus florivory on T. inamoena could have a negative impact on fruit set, since the consumed flowers were entirely destroyed. However, the long-term effects of florivory by lizards on T. inamoena reproductive success in the Caatinga still needs to be elucidated.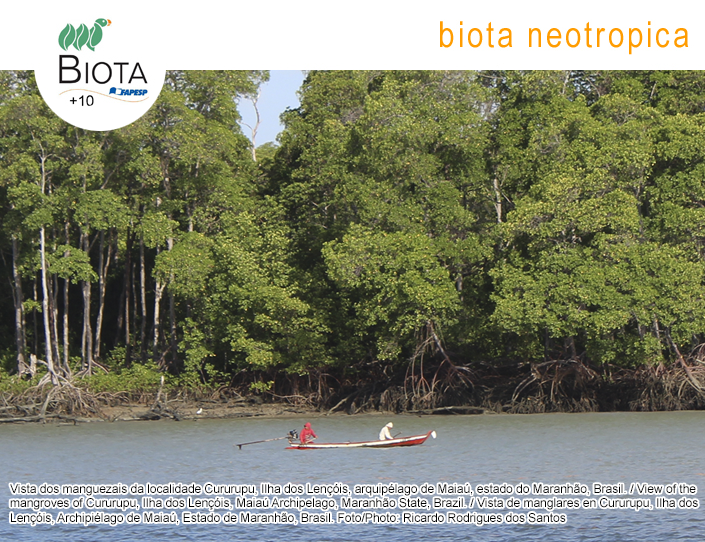 How to Cite
Paixão, V. H. F., Gomes, V. G. N., & Venticinque, E. M. (2021). Florivory by lizards on Tacinga inamoena (K.Schum.) N.P.Taylor & Stuppy (Cactaceae) in the Brazilian Caatinga. Biota Neotropica, 21(2). Retrieved from //www.biotaneotropica.org.br/BN/article/view/1813
Section
Short Communications