New records of ants (Hymenoptera: Formicidae) for Colombia
Keywords:
Distribution range, Neotropical region, Pheidole, Species richness, South America
Abstract
Abstract Even though Colombia has high levels of ant species richness in the Neotropical region, this richness continues to increase. New records of the ant subfamilies Amblyoponinae, Dolichoderinae, Dorylinae, Myrmicinae, and Ponerinae are presented. Two species of Fulakora, two species of Azteca, one species of Cylindromyrmex, 25 species of Myrmicinae belonging to 12 genera (Acanthognathus, Basiceros, Daceton, Eurhopalothrix, Hylomyrma, Mycetomoellerius, Mycetophylax, Mycocepurus, Octostruma, Pheidole, Rogeria, and Talaridris), and one species of Leptogenys are registered for the first time for Colombia. Five species are new records for South America. For each species, the geographical distance of the record closest to the Colombian locality is offered. Several factors, such as access to previously unexplored conserved areas, sampling techniques that cover heterogeneous microhabitats such as leaf litter, and many more taxonomic researches have allowed the knowledge of ant fauna in Colombia to continue growing.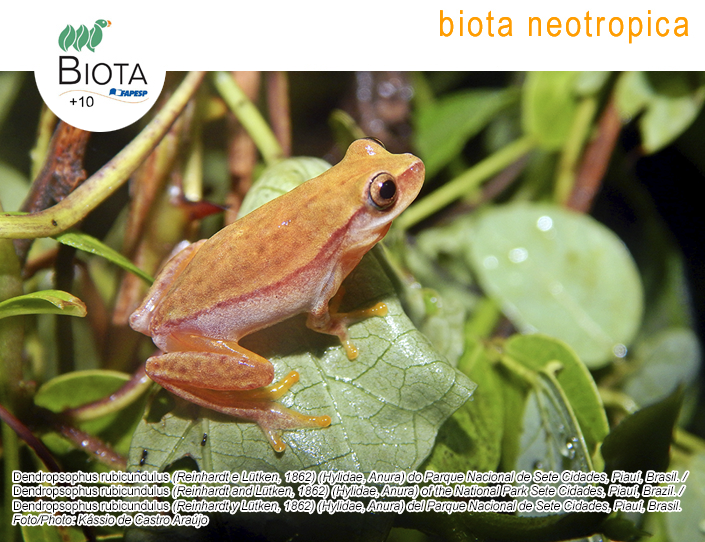 How to Cite
García, E. I., Tocora, M. C., Fiorentino, G., Escárraga, M. E., Fernández, F., & Guerrero, R. J. (2020). New records of ants (Hymenoptera: Formicidae) for Colombia. Biota Neotropica, 20(4). Retrieved from //www.biotaneotropica.org.br/BN/article/view/1769