Checklist of the flora in ironstone outcrops at the Urucum Plateau, Corumbá, Mato Grosso do Sul
Keywords:
biodiversity, ferruginous geosystem, Pantanal
Abstract
Abstract: "Cangas" are ironstone outcrops occurring at the foot of the Urucum Plateau, on the western edge of Pantanal, Corumbá-MS. In Brazil, the knowledge about flora and ecology of the plant communities associated with these formations is still incipient. These habitats are among the most threatened and less studied in Brazil because of their association with high quality iron ore deposits. We present a cheklist of the flora from these formations, resulting from different authors' collecting efforts in 10 areas of the Plateau. A total of 302 species have been recorded; they were distributed in 53 botanical families and 175 genera. Poaceae (43 species), Fabaceae (41), Euphorbiaceae (22), Cyperaceae (19), Malvaceae (19), Convolvulaceae (15), Malpighiaceae (13) and Apocynaceae (11) accounted for 60.6% of the species richness. Our data add 59 new occurrences of species of angiosperms to the ironstone outcrops flora in the Urucum Plateau. Among these, 27 species had no occurrence record for Mato Grosso do Sul and three species had not yet been recorded for Brazil. The high diversity and presence of endemic, rare, endangered and/or not yet cataloged species for the Urucum Plateau region, reinforces the need for local conservation units that can guarantee the preservation of these species, since the existing environmental protection areas are insufficient to guarantee the maintenance of typical species from this habitat in the region.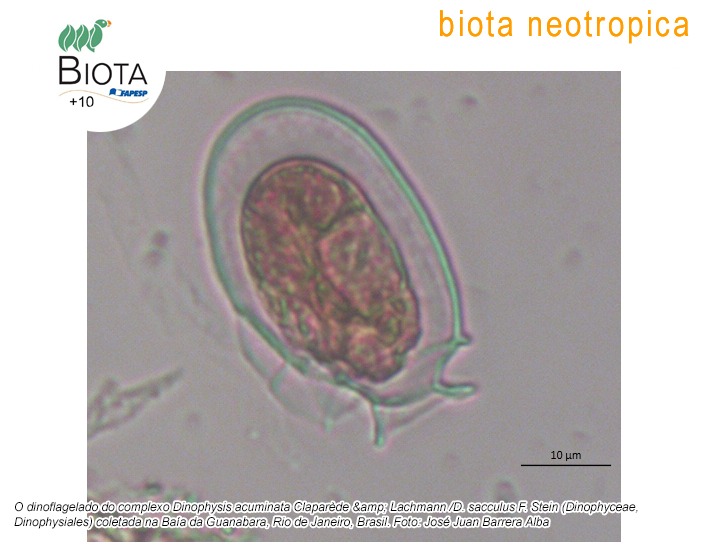 How to Cite
Lima, M. S. de, Takahasi, A., Damasceno-Junior, G. A., & Araujo, A. C. (2019). Checklist of the flora in ironstone outcrops at the Urucum Plateau, Corumbá, Mato Grosso do Sul. Biota Neotropica, 19(3). Retrieved from //www.biotaneotropica.org.br/BN/article/view/1659