Floristic characterization of an Atlantic Rainforest remnant in Southern Sergipe: Crasto forest
Keywords:
Flora, Coastal Vegetation, Taxonomic diversity, São Francisco River
Abstract
The state of Sergipe has suffered extreme reduction of its Atlantic Forest area in the last decades. The objective of this study is to present an inventory of the Mata do Crasto flora, the largest Atlantic Forest Remnant in Sergipe (approximately 1,000 ha), located in the Municipality of Santa Luzia do Itanhy. An intensive survey was undertaken with monthly plant collections in the study area, for four years (1995 to 1999). Additionally, collections deposited in herbaria were consulted to complete the species list. A total of 324 species were found, belonging to 84 families and 193 genera. This study adds an additional 29 genera and 96 species to the Sergipe flora as new occurrences. The four most speciose families were the Fabaceae (33 species), Rubiaceae (24 species), Myrtaceae (23 species) and Melastomataceae (15 species), that accounted for ca. 30% of the total species. The taxonomic distinction of the area is very similar to three other lowland forests in Northeastern Brazil, although its species composition is quite distinct.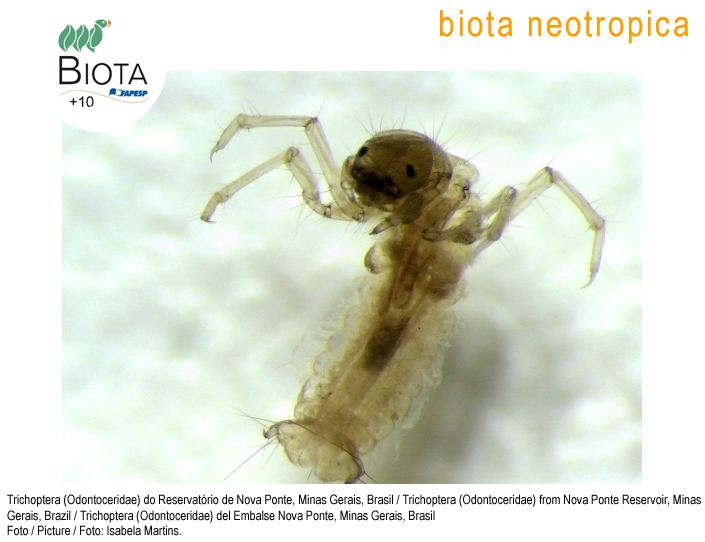 How to Cite
Landim, M. F., Proença, C. E. B., Sales, A. B., & Matos, I. S. (2015). Floristic characterization of an Atlantic Rainforest remnant in Southern Sergipe: Crasto forest. Biota Neotropica, 15(1). Retrieved from //www.biotaneotropica.org.br/BN/article/view/1306