Fish fauna in low-order streams of the Piquiri River, Upper Paraná River basin, Brazil
Keywords:
Biodiversity, Streams, Land use
Abstract
Abstract The South America ichthyofauna encompasses the highest diversity of the world, however is highly threatened by anthropogenic actions. The fish fauna of nine low-order streams, tributaries of the Piquiri River and impacted by aquaculture, agriculture and urbanization were sampled in the present study. Samplings were done quarterly from December 2017 to September 2018 at three sites in each stream, using a portable electric fishing device in 50-meter segments. A total of 14,507 individuals were collected, belonging to six orders, 20 families, 46 genera, and 70 species. The highest richness and abundance were found for the orders Characiformes and Siluriformes. In this study, nine species that had not been recorded were found, totaling 163 for the basin. In addition, 14 non-native species were captured. The presented list of species contributes to the existing database of ichthyofauna distribution in Neotropical streams, denoting that it is underestimated in the region, mainly in low-order tributaries. The present study reinforces the importance of inventories and monitoring in environments with high biodiversity and sensitive to anthropogenic actions.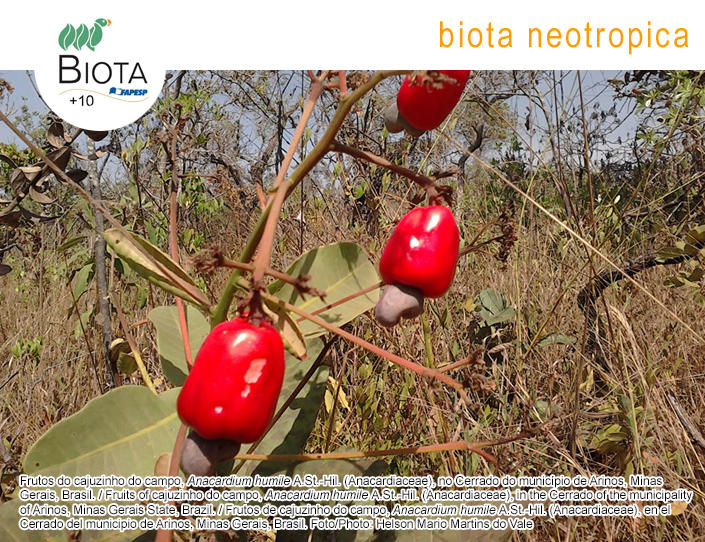 How to Cite
Camargo, M. P., Forneck, S. C., Dutra, F. M., Ribas, L. B., & Cunico, A. M. (2021). Fish fauna in low-order streams of the Piquiri River, Upper Paraná River basin, Brazil. Biota Neotropica, 21(4). Retrieved from //www.biotaneotropica.org.br/BN/article/view/1850