Taxonomic notes on the typology of four species of genus Notodiaptomus Kiefer, 1936 (Copepoda: Calanoida: Diaptomidae)
Keywords:
Neotropical Copepods, Typification, Taxonomic stability, Nomenclature Zoological Code
Abstract
Abstract: During a taxonomic study of the genus Notodiaptomus Kiefer 1936, taxonomic materials were located for N. iheringi, N. spinuliferus, N. henseni and N. deitersi, and all had their status investigated. Inconsistencies were found and are reported in this note, from the original details to the current typological situation. Nomenclatural conformations and new types are specified. These reinforce the taxonomic validity of the species, recently redescribed in other research. Thus in this note the neotype to N. iheringi, N. spinuliferus, and N. henseni, and provide a topotype to N. deitersi are defined.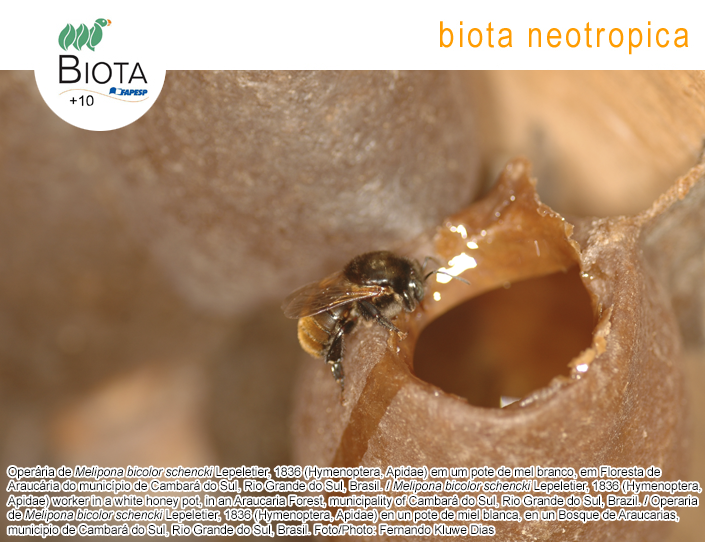 How to Cite
Geraldes-Primeiro, L. J. de O., Pinto, J. D. de J., Farias, R. E. S., & Santos-Silva, E. N. dos. (2021). Taxonomic notes on the typology of four species of genus Notodiaptomus Kiefer, 1936 (Copepoda: Calanoida: Diaptomidae). Biota Neotropica, 21(1). Retrieved from https://www.biotaneotropica.org.br/BN/article/view/1792
Section
Short Communications