Environmental perception of fishermen: use and conservation of fisheries resources
Keywords:
Fishery community, Environmental education, Neotropical Region, Marine environments
Abstract
Abstract: The principal aim was to assess the environmental perception of the fishermen, and implement educational activities, on an island in Brazil. Twelve people between the ages of 23 and 63 were interviewed, of whom 75% were male, and 58.33% did not complete their elementary education. Regarding social benefits, 33.33% receive a family allowance and 16.66% receive the so-called 'green allowance' (financial assistance to extremely poor families who live in areas of environmental preservation). Fishing remains the main economic activity (58.73%). The most common types of fishing gear are the 'zangarias' (41.66%) and 'muruadas' (41.66%), used to catch white shrimp (Litopenaeus schmitti), the main resource traded on the island (83.33%). All those interviewed reported a change in the size and weight of the catch in recent years (100%), and 75% attribute this to the types of trap used. Talks, films and booklets, as environmental education activities, contributed to community awareness. The population is familiar with the effects of fishing traps, and shows an interest in changing the situation.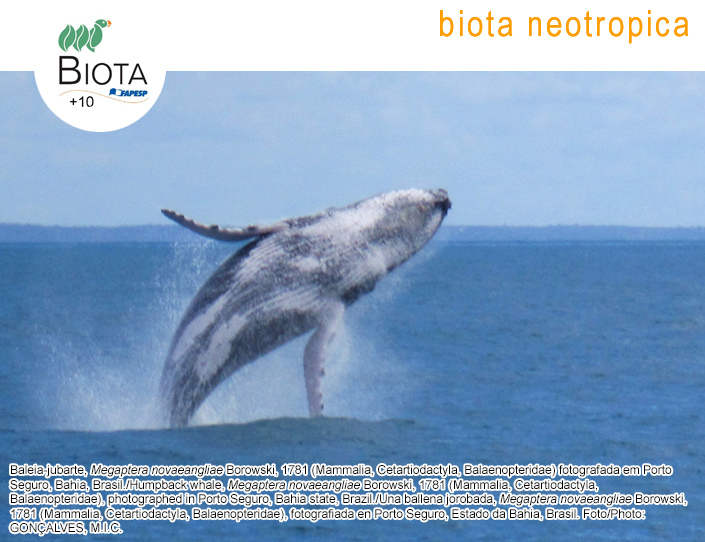 How to Cite
Cantanhêde, L. G., Pereira, L. R. de M., Veras, P. F., Silva, W. B. T., Carvalho-Neta, R. N. F., & Almeida, Z. da S. de. (2018). Environmental perception of fishermen: use and conservation of fisheries resources. Biota Neotropica, 18(4). Retrieved from //www.biotaneotropica.org.br/BN/article/view/1536