Amphibians found in the Amazonian Savanna of the Rio Curiaú Environmental Protection Area in Amapá, Brazil
Keywords:
Amphibians, Amazonian, Amapá, Savanna, savanna forest, species list
Abstract
Abstract Amphibian research has grown steadily in recent years in the Amazon region, especially in the Brazilian states of Amazonas, Pará, Rondônia, and Amapá, and neighboring areas of the Guiana Shield. Even so, few data are available for the Amazonian savannas of Brazil. To contribute to the understanding of the diversity of the amphibians of these savannas, we surveyed 15 temporary ponds, six located in open areas, seven on the edge of savanna forest, and two within the forest, in the savanna of the Rio Curiaú Environmental Protection Area (EPA) in Macapá, in the state of Amapá, northern Brazil. Sampling occurred from May 2013 to August 2014 during periods when the ponds contained water. Amphibians were sampled through visual and auditory surveys conducted during both the day- and the nighttime periods on seven days each month over a total of 84 days. A total of 1574 individuals belonging to four families, 12 genera, and 28 species were recorded during the surveys. The cumulative species curve reached the asymptote, indicating that sampling effort was adequate. The number of species was 25% higher than that reported in other studies in Amazonian savannas. Twelve species were recorded for the first time in the savanna of Amapá. Lysapsus boliviana was the most common species (n = 332 of the individuals recorded). The greatest amphibian species richness found in the Rio Curiaú EPA was associated with the savanna mosaic, forest patches, lowland swamp, and temporary ponds. The results of this study contribute to the understanding of the diversity of amphibian species in the Guianan area of endemism in northern Brazil, and also the Amazonian savannas.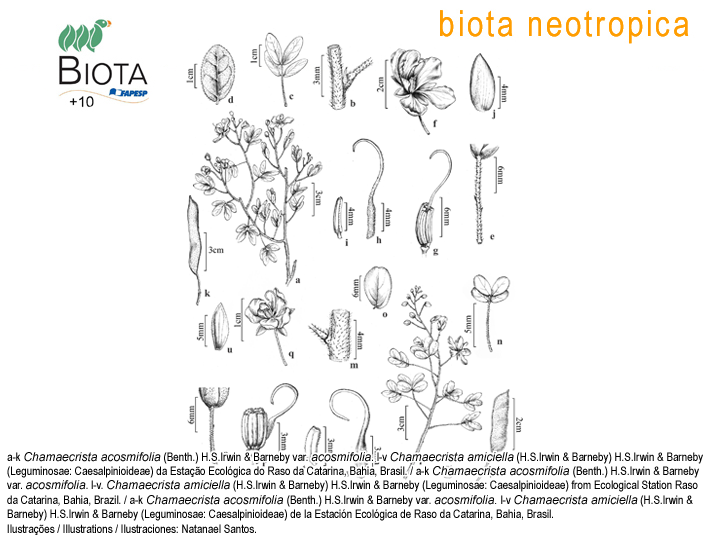 How to Cite
Lima, J. R. F., Lima, J. D., Lima, S. D., Silva, R. B. L., & Andrade, G. V. de. (2017). Amphibians found in the Amazonian Savanna of the Rio Curiaú Environmental Protection Area in Amapá, Brazil. Biota Neotropica, 17(2). Retrieved from //www.biotaneotropica.org.br/BN/article/view/1439