Non-volant mammals from Núcleo Santa Virgínia, Serra do Mar State Park, São Paulo, Brazil
Keywords:
Atlantic forest, inventory, Mammalia, sampling methods, species richness
Abstract
This study presents data on the composition and species richness of non-flying mammals in the northern part of the Parque Estadual da Serra do Mar, called Núcleo Santa Virgínia (NSV - around 17000 hectares of Atlantic Forest), São Paulo state, southeastern Brazil. The species list was based on ca. 660 km of line-transects, 25512 hours of cameras traps, 7740 trap.nights for small mammals, and 394 track-station.days, as well as occasional records and registers from local people (period 2002 to 2009). Based on these complementary methods, a total of 58 species were recorded from the 85-104 possible. Eighteen taxa are listed in the Brazilian endangered species list, 29 in the state list. The high species richness of non-volant mammals and the presence of threatened species show the importance of NSV for the conservation of Atlantic Forest mammals.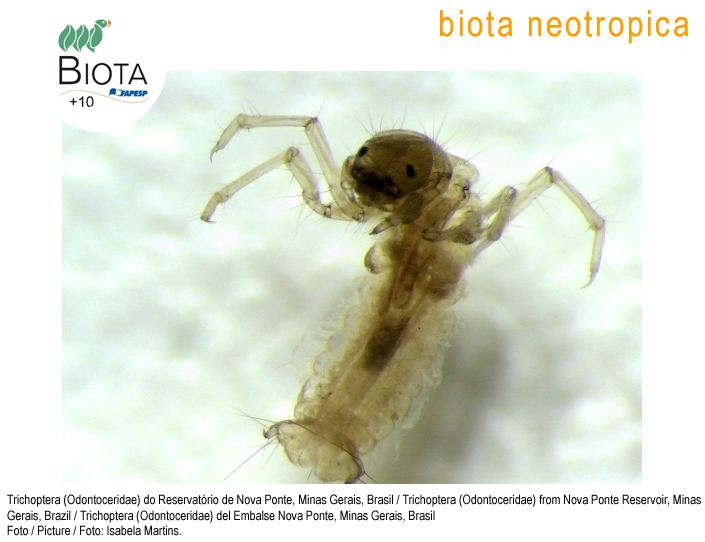 How to Cite
Rocha-Mendes, F., Neves, C. L., Nobre, R. de A., Marques, R. M., Bianconi, G. V., & Galetti, M. (2015). Non-volant mammals from Núcleo Santa Virgínia, Serra do Mar State Park, São Paulo, Brazil. Biota Neotropica, 15(1). Retrieved from //www.biotaneotropica.org.br/BN/article/view/1310