Bird-termite interactions in Brazil: A review with perspectives for future studies
Keywords:
birds, Brazil, feeding, nesting, termites
Abstract
We present a review on the principal interactions between birds and termites in Brazil. We found 218 bird species feeding on termites or using termitaria for nesting or perching. Termites were mentioned as food source for 179 bird species. Alates were the most consumed caste. Termitaria were mentioned as nest site for 45 bird species. Some bird species also perch on the top of termite mounds to search for their prey or to conduct territorial and/or courtship displays. Considering all interactions between both animal groups, little is known about the identification of termite genera or species. Therefore, we suggest more detailed studies to be conducted on the natural history and ecology of interactions between birds and termites in Brazil.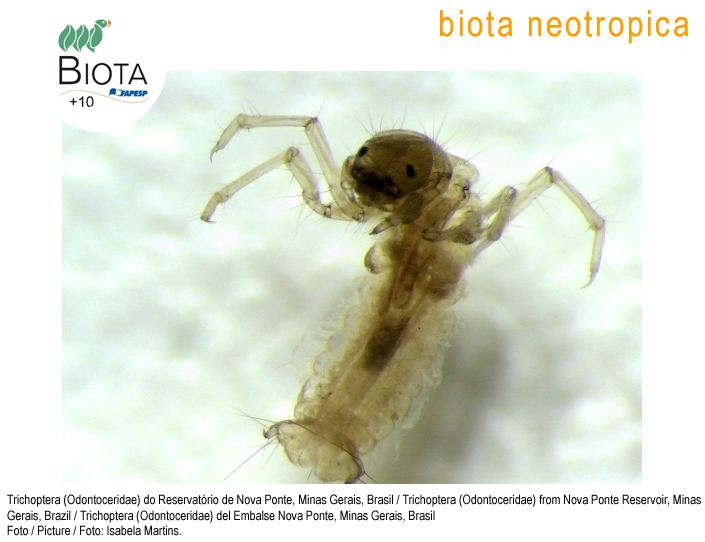 How to Cite
de Vasconcelos, M. F., Hoffmann, D., de Araújo, M. C., & Vasconcelos, P. N. (2015). Bird-termite interactions in Brazil: A review with perspectives for future studies. Biota Neotropica, 15(1). Retrieved from //www.biotaneotropica.org.br/BN/article/view/1309